Cruises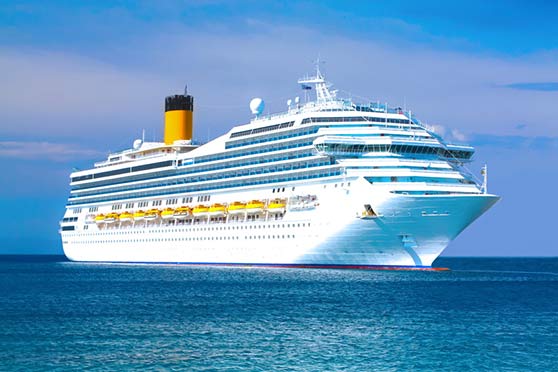 Many tour operators offering cruises in Europe cross over the Ostsee and dock at Warnemünde and Rostock, which are only two hours away from Berlin by bus. Cruisers usually reach these harbours between six and seven in the morning and leave again around 10pm or midnight.
The day in port is thus a great opportunity to visit Berlin, the capital of Germany and one of the most historical and beautiful cities in the world. We will pick you up from Warnemünde or Rostock with modern travel coaches and take you to Berlin for a tour through the city.
It is also possible to book a tour both in Berlin and to Sachsenhausen concentration camp as Sachsenhausen is located to the north of Berlin, and thus lies on the route into the city.
After the complete 5-6 hour tour we will take you back to Warnemünde or Rostock in plenty of time to get back on board your cruise ship.
Contact and costs:
Carlos Paucar
Email: info@toursberlin.es
Telephone: 0049 15775378510 (Whatsapp)